A dedicated team of cyber-security experts that consistently delivers timely solutions. 
ITinvestigator features a team of talented cyber security experts with extensive experience in both the technical side of cybersecurity and the social engineering techniques used by criminals.

Our experience in tracking and infiltrating cyber criminal gangs had led directly to the destruction of many fraudulent plots that could have devastated individuals, banks, government organizations, and many corporations.

Besides building prototypes showcasing potential cyber criminal abuse for companies like Microsoft and Malwarebytes, we also built the first of its kind software that

detects keyloggers and cryptominers that are hidden from traditional antivirus and from experts looking for them manually

.

We also built specialized software that detects computers that have been infected with a zombie like virus that communicates with a botnet. This is the first software that uses a proprietary algorithm that spots these infected machines.

Our success at tracking the latest methods deployed by cyber criminals, led to the video production that included proof of concept demos and tutorials showing the latest methods hackers are using to steal cryptocurrencies like bitcoin, ethereum and monero, as well as helpful consumer protection tips.

ITinvestigator was also the first to develop a complete software demo that showed how the use of HTTP based command and control systems are used to evade firewalls. This method potentially played a role in the Carbanak attack that so far has resulted in over $1 billion dollar in losses for banks around the world, as well as the Zeus virus.

ITinvestigator offers individuals and business personalized dark web reports that help them learn about potential threats way before they can happen.

Our multilingual team aggressively monitors online criminal networks for the newest threats, and takes action early on to protect businesses and individuals.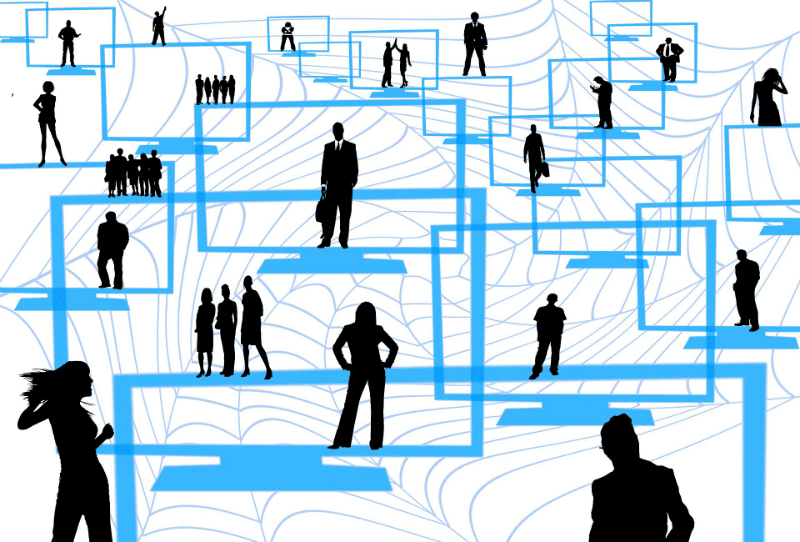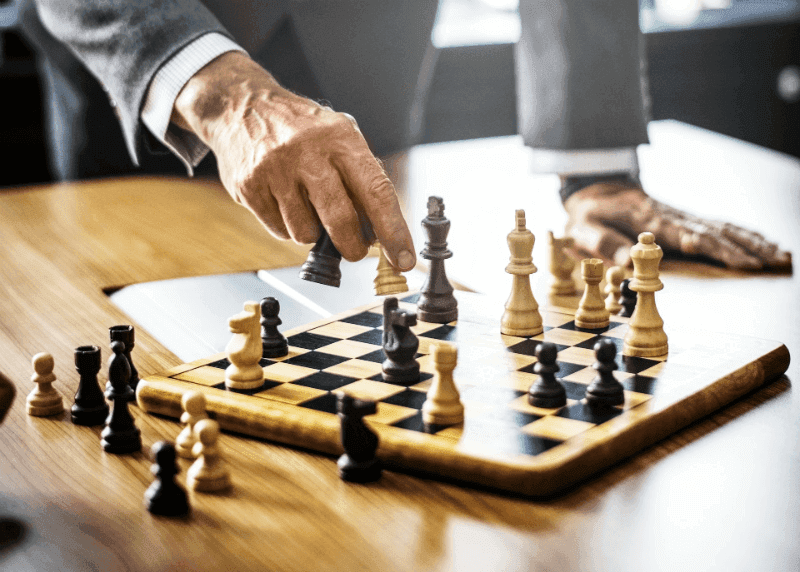 Staying many steps ahead of those looking to harm you
Being proactive when it comes to cyber security requires a multilingual team that actively monitors the activity of criminal gangs online. In addition, it requires a team that can deploy either technical solutions or educational solutions as quickly as possible.
ITinvestigator has proven itself to deliver unique solutions time and again. We understand the consequences you or your business will suffer if we do not stay on top of the latest threats.
Some of the companies we provided with actionable intelligence and or complete proof of concept software based on analyzing code / discussions that was either being used or was in plan to be used by criminal hackers.
US Postal Inspection Service
United States Postal Inspection Service
Contact Us For More Information
We help businesses of all sizes learn about cyber threats well before they materialize. Contact us to learn how you too can benefit from our unique approach.