Live Interactive Cyber Intelligence Gathering, Featuring Actionable Alerts.
Throughout the clearnet and darknet, there are many websites / hidden services, where cyber criminals congregate and conduct their planning and business.
Many of these sites require membership and in some cases specific user credibility in order to gain access and potentially engage with others.
The conversations on these sites are in various languages, but their common goal of conducting fraud unite them all.
The only way to detect plots in its conception stage, is to monitor these networks and conduct both proactive and reactive operations.
ITinvestigator conducts aggressive, reactive and proactive, cyber intelligence operations, that yield actionable tips before the damage is done.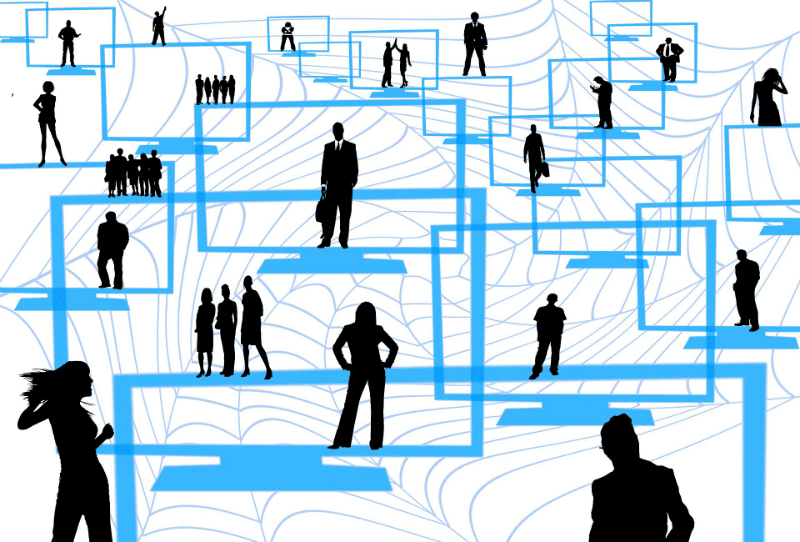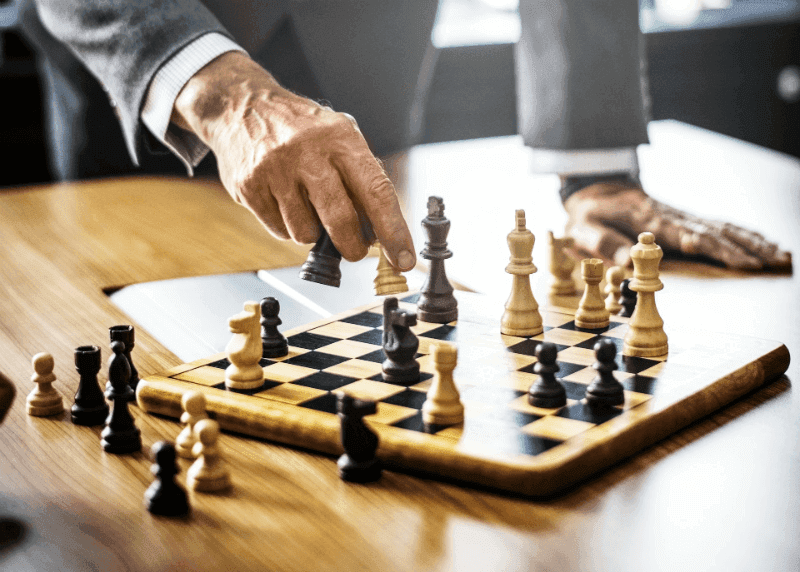 Ask Yourself, Are You As Persistent As Those Targeting You?
Hackers and social engineers are very persistent with their actions. When you read about a company that had its server or intellectual property compromised, you rarely will read how long it took for the attackers to achieve their goals.
Often times it will take many attempts and techniques over a long period of time for hackers to gain what they are looking for. As the old saying goes, you have to be right 100% of the time, they only have to be right once.
We gather intelligence with the goal being to detect threats when they are still in the planning stages. We do not simply alert you and say "someone just mentioned your company name", we get to work and gather as many details as possible including identifying information of the attacker when possible.
This cannot be done using automated bots and machine learning technology, this requires real human interaction by skilled cyber security experts, that have built trust in various communities.
For obvious reasons we cannot disclose all our techniques, but the results speak for themselves.
Some of the companies we provided with actionable intelligence and or complete proof of concept security software.
US Postal Inspection Service
United States Postal Inspection Service
Contact Us For More Information
We help businesses of all sizes learn about cyber threats well before they materialize. Contact us to learn how you too can benefit from our unique approach.