ITinvestigator Cybersecurity Partnership Program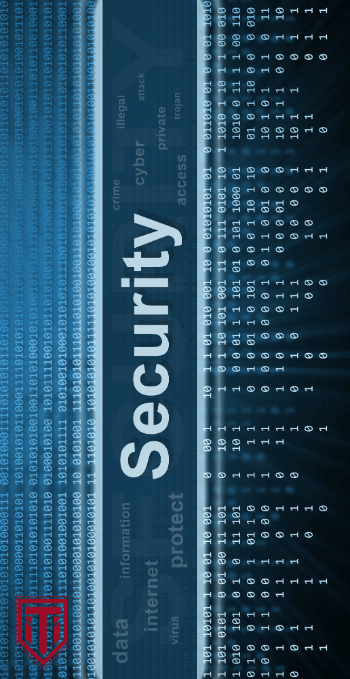 ITinvestigator works with partners around the globe to help bring timely cybersecurity solutions to individuals and businesses.
We operate a very simple straightforward win win partnership program. Any sales you generate, we pay a 50% commission.
Our main goal is always the same, prevent disaster before it strikes. With quality partnerships, we can help more individuals and businesses learn about our cybersecurity products and services.
If you are a website owner, or have a following on social media, you can take advantage of our automated partnership program as well. All you have to do is sign-up to our affiliate program and send traffic to our site. All the traffic and sales is monitored by a third party and you can see the sales in real-time. You get paid every week.
The two products that are already within out automated partnership program, are Task Detector and Zombie Exposer. Task Detector is a 24.95 dollar software and Zombie Exposer is a free software that you can promote and make money when users upgrade and buy Task Detector from within the software. Both of these software solutions are unique and are a layer in addition to any protection users may already use.
We are currently working on bringing many of our solutions into this automated affiliate program. These solutions include a proprietary business cyber security auditing system (Commissions approximately $500 per sale), as well as our unique cybersecurity education program that uses custom software to demonstrate and teach users about complex cyber security topics including machine learning and artificial intelligence based based viruses. (Commissions approximately $50 – $150 per sale).
If you sign-up to our affiliate program now, you will automatically be able to profit off all those offerings and you will get notifications as new products and services become available. We do not share or sell our partner data.
If you have a client in need of cyber security help, please don't hesitate to reach out to us. Even if we cannot help directly, we will try to point you in the right direction.
Our passion is keeping people safe before disaster strikes, and if disaster struck, we are there to do what it takes to track down the problem and protect the individual or business from future intrusions.